Every Shabbat 10:30AM
Bring your young children ages 2-6 years for a fun Shabbat experience. Read stories, sing songs and learn prayers.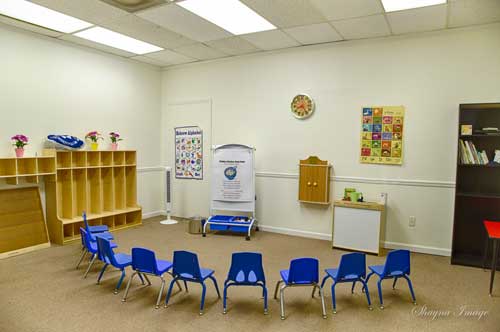 Sun, November 29 2020
13 Kislev 5781
This week's Torah portion is

Parshat Vayishlach
Candle Lighting
Havdalah
Motzei Shabbat, Dec 5, 6:09p
Erev Chanukah
Stay in Touch @ The Kehilla
The Kehilla Newsletter contains info about upcoming events as well as updates about what's happening around our community.
Sun, November 29 2020 13 Kislev 5781